Chartered Professional Accountant offering Professional Tax Accounting
service in Ottawa and the surrounding areas.
Rodina Professional Corporation
Integrity Trust and Professionalism for the National Capital Region
Welcome to Rodina Professional Corporation. Accounting Experts based in Clarence Creek, ON.
A Trusted Accounting Firm
Serving Businesses and Professionals
Throughout Clarence Creek and Ottawa
For over ten years, Rodina Professional Corporation has served businesses and professionals throughout Clarence Creek and Ottawa, Canada. Consistent with our objective to give our clients insights into their financial situation, we provide your company services specifically tailored to your individual needs. As a trusted accountancy firm in the community, we have the expertise to help you achieve your goals. To minimize tax risks while maximizing profit, it is vital that you work with a company that puts your goals first. Our accountants specialize in developing a close relationship with our clients and providing quality tax service that meets their needs.
At Rodina Professional Corporation, we believe in the power of every person to achieve their financial goals. It's our mission to assist you in achieving those goals through financial and tax education. Personalized service is critical to help us help you achieve your goals and build your wealth.
To be able to offer our clients personalized business services, our team aims to understand your needs. We take the time to establish a relationship, building an understanding of your individual business goals and the industry in which you work. This information allows us to provide you with solutions tailored specifically to your business or personal requirements.
Our vision is to be the best Ottawa accounting firm in the area by never compromising our business philosophy of a high standard of excellence, including investing time and effort into building excellent relationships with you. You don't need to worry about anything because we are there for you no matter what happens. You can expect the best from us at all times.
Serving the Ottawa and Clarence Creek area for over ten years, Our dedication is to providing quality accounting service at an affordable price. Contact us for a free consultation.
Experienced Ottawa Professionals
Who Have Served A Wide Range Of Industries
Corporate and Small Business Taxes
We are committed to helping small and medium-sized businesses manage their taxes and finances efficiently. We give entrepreneurs the financial planning they demand. Our clients count on us to provide them with top-notch accounting services. These needs include filing income tax returns for businesses, tax planning and budget, dealing with tax authorities, and succession planning.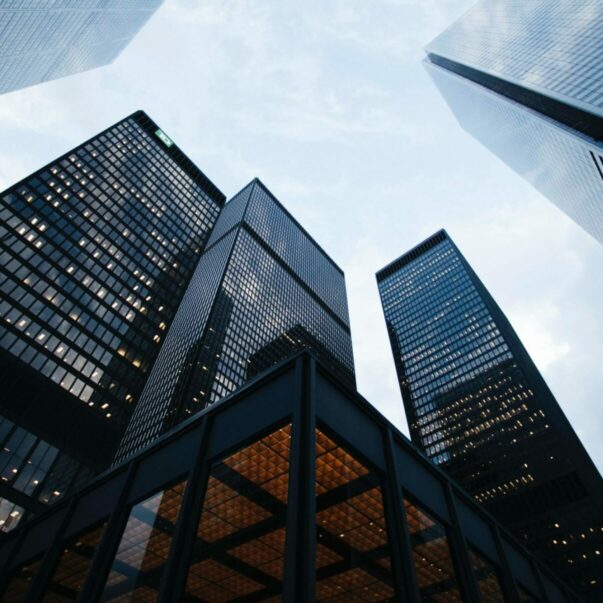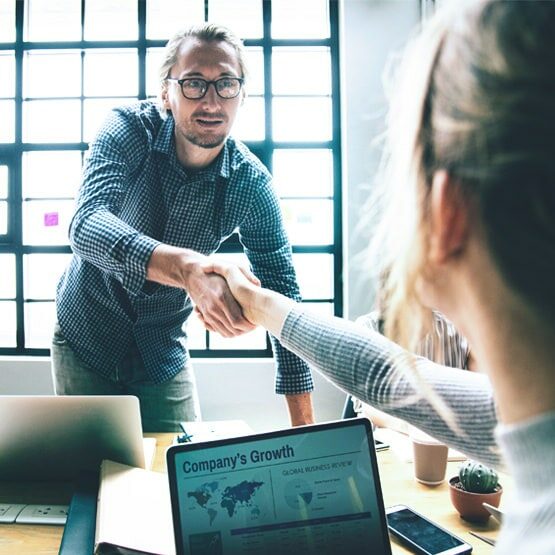 We know tax season in Canada is a stressful time for many of our clients. It can be challenging to figure out how much you owe. We are here to help you maximize all of the hard work that you put in through the year and make tax season a less stressful time and allow you to focus on the essential things in your life.
Bookkeeping is the first step of a successful business to begin to achieve growth. We can help you take care of your books and manage your resources. In the current business environment, careful tax planning and solid financial advice are going to be essential. Our team can help you or your business gain the foundation it needs to become successful.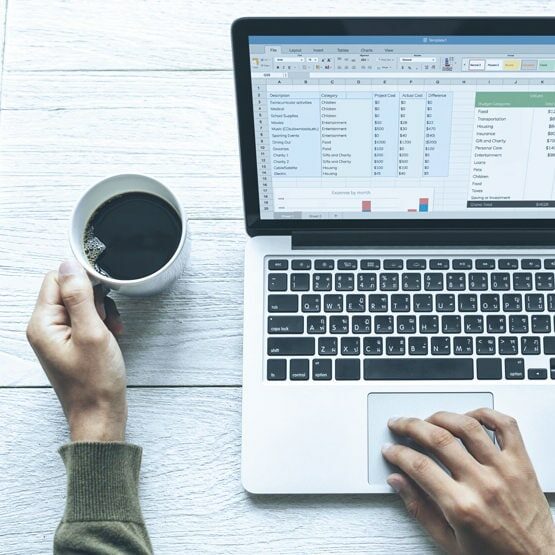 "We contacted David because we needed help with our taxes from a year that had already been filed by myself (not an accountant). In the end his services have more then paid for itself. I'd recommend him to any business owner!"

"I've gone through 4 accountants over the last five years, and Twenty Three accounting has been an absolute godsend! They are extremely thorough and professional. They not only saved me money but also had great advice as well."

Luxury Ride Service Manager
GET IN TOUCH FOR A FREE CONSULTATION
Chartered Professional Accountants offering professional Tax Accounting service
in Ottawa and the Clarence Creek areas. Book a Consultation