Personal Tax, Corporate Tax, Tax consulting
We know tax season is a stressful time for many people. It can be challenging to figure out how much you owe, and we are here to help you make it a less stressful time.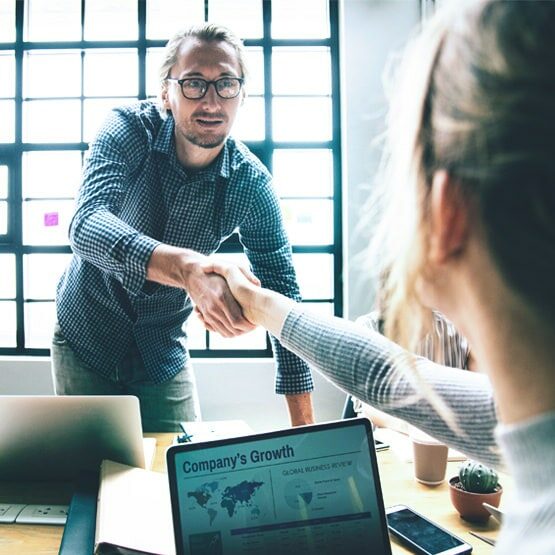 Rodina Professional Corporation is here to help both big and small companies efficiently manage their taxes, finances, or any other financial matters.
Bookkeeping is the first step of successful accounting. We can help you take care of your books and stay on top of all of your finances.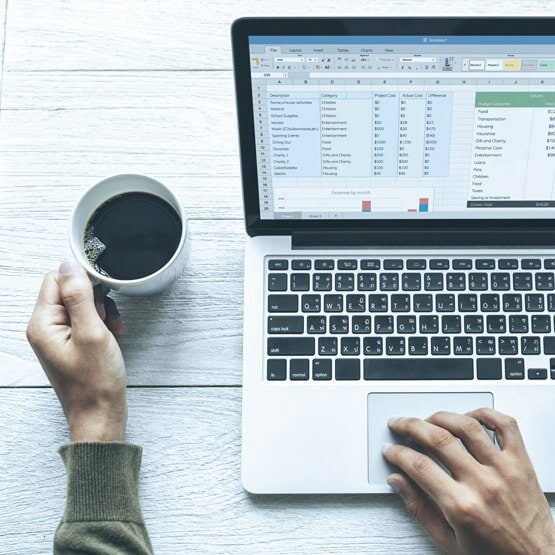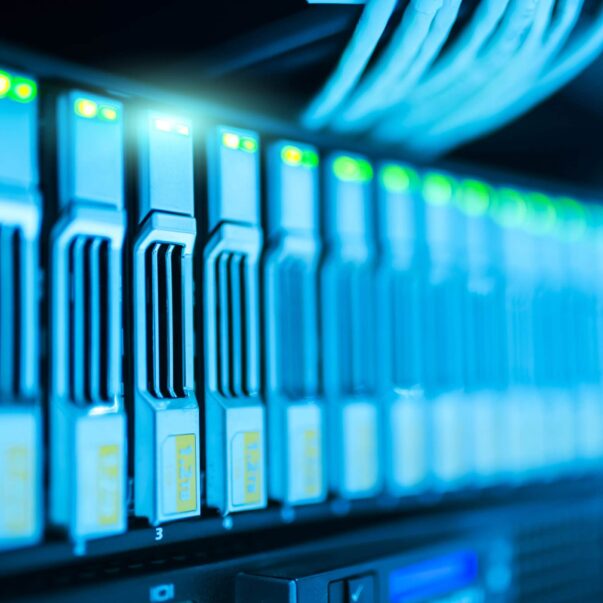 IT Support For Accountants
It's not enough to be great with numbers. It's about effective execution, the ability to access your data securely on the go, and the knowledge to use the right tools.
Businesses have been going paperless for decades. Whether it is an email or a handwritten note, the need to use paper has declined significantly in recent years.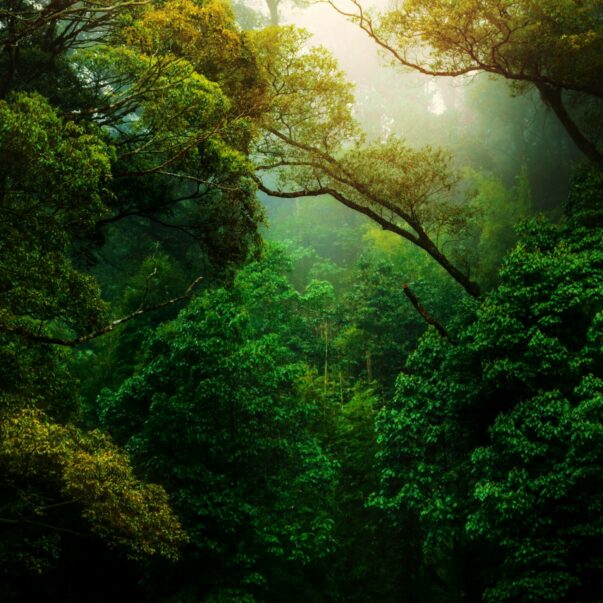 GET IN TOUCH FOR A FREE CONSULTATION
Chartered Professional Accountants offering professional Tax Accounting service
in Ottawa and the Clarence Creek areas. Book a Consultation