Expert Accounting Solutions
OTTAWA TAX ACCOUNTING SOLUTIONS
Chartered Professional Accountant offering
Professional Tax Accounting service in Ottawa and the surrounding areas.
OTTAWA TAX & ACCOUNTING SERVICES
Rodina Professional Corporation
Integrity Trust and Professionalism
for the National Capital Region
Maximize Profits & Savings
Welcome to Rodina Professional Corporation. Accounting Experts based in Clarence Creek, ON.
Professional CPA Firm For Your Business and Personal Financial Needs
EXCEPTIONAL ACCOUNTING SERVICES
Catering to Businesses and Professionals
in Clarence Creek and Ottawa
Rodina Professional Corporation has proudly served businesses and professionals in Clarence Creek and Ottawa for over ten years. Our commitment to offering personalized financial insights has made us a reliable accounting firm in the region. We excel at understanding your unique requirements and providing tailored services to help you achieve your objectives. By working with us, you can minimize tax risks and maximize profitability while keeping your goals at the forefront. Our experienced accountants cultivate close relationships with clients, ensuring we deliver top-quality tax and accounting services that align with your expectations.
At Rodina Professional Corporation, we are passionate about helping businesses unlock their full financial potential. Our mission is to support your company's growth and success through expert financial guidance, tailored tax solutions, and strategic planning. We believe that personalized service is crucial in understanding your unique business goals and the industry landscape, enabling us to provide customized strategies that drive results.
By fostering strong relationships with our clients, we strive to deliver exceptional accounting services that cater to your specific business requirements. Our team of dedicated professionals is committed to staying current with industry trends, regulatory changes, and best practices, ensuring that you receive the most accurate and up-to-date financial advice.
Our vision is to be the premier accounting firm in the Ottawa and Clarence Creek area, upholding a commitment to excellence in every aspect of our work. By consistently investing in building meaningful relationships with our clients and continuously improving our services, we ensure that you can rely on us for unwavering support and expertise, no matter the challenges you face.
With over ten years of experience serving the Ottawa and Clarence Creek communities, we're dedicated to offering quality accounting services at competitive rates. Our team of experts is focused on staying ahead of the curve, implementing innovative solutions that help your business grow and prosper. At Rodina Professional Corporation, your financial success is our top priority.
Contact us for a consultation.
GUIDING YOUR FINANCIAL JOURNEY
Expert Accountants Serving Diverse Industries
BUILDING FINANCIAL STABILITY
Corporate & Small Business Taxes
Our team is dedicated to helping small and medium-sized businesses manage their taxes and finances effectively. We provide comprehensive financial planning tailored to the needs of entrepreneurs. Our clients trust us to deliver exceptional accounting services, including business income tax return preparation, tax planning and budgeting, liaising with tax authorities, and succession planning.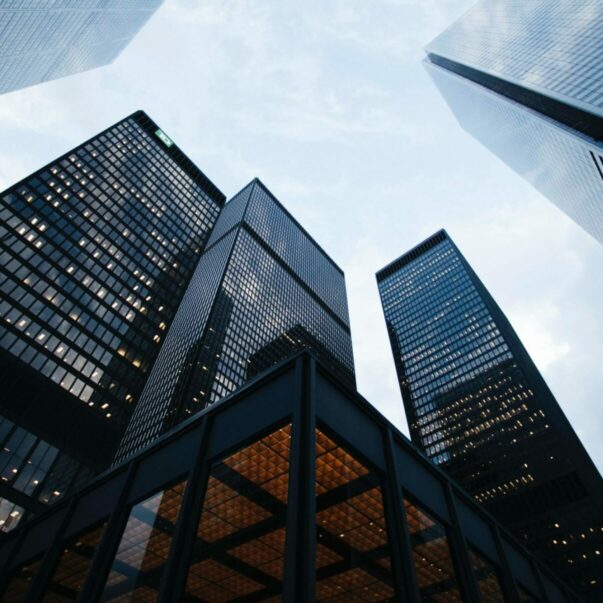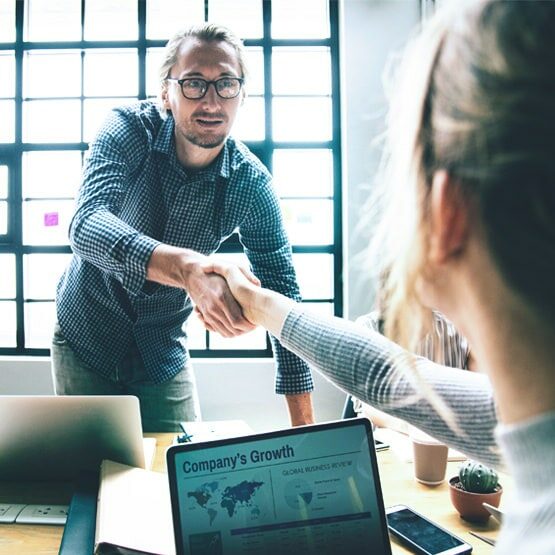 We understand that tax season in Canada can be a stressful time for many individuals. Navigating complex tax regulations and figuring out your liabilities can be challenging. Our goal is to help you make the most of your hard-earned income, alleviate tax season stress, and allow you to focus on what truly matters in your life.
SOLID FINANCIAL FOUNDATIONS
Accurate bookkeeping is crucial for laying the groundwork for a thriving business. Our team is here to help you manage your financial records and resources efficiently. In today's competitive business landscape, strategic tax planning and sound financial advice are essential. We'll work with you to establish a solid financial foundation for your business's ongoing success.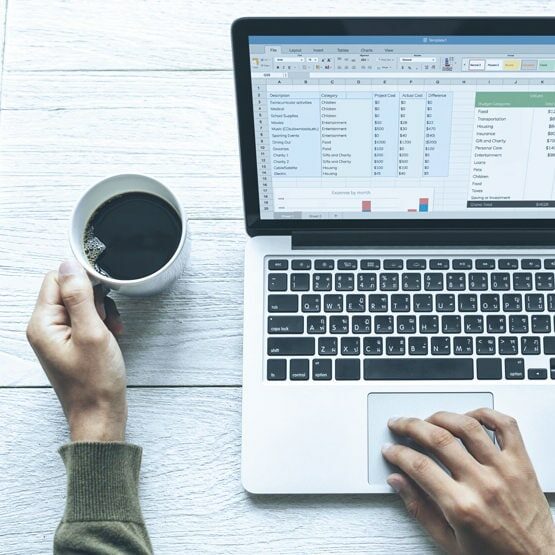 "We contacted David because we needed help with our taxes from a year that had already been filed by myself (not an accountant). In the end his services have more then paid for itself. I'd recommend him to any business owner!"

"I've gone through 4 accountants over the last five years, and Twenty Three accounting has been an absolute godsend! They are extremely thorough and professional. They not only saved me money but also had great advice as well."

Luxury Ride Service Manager
Chartered Professional Accountants offering professional Tax Accounting service
in Ottawa and the Clarence Creek areas. Book a Consultation