OUR MISSION, HISTORY & VISION
Rodina Professional Corporation
Chartered Professional Accountants
Over a decade ago, we began Rodina Professional Corporation with a simple idea: to provide detailed and accurate financial reporting. Over the last decade, we have grown in size and scope. We now offer various services, including accounting, payroll, bookkeeping, tax preparation, and other related consulting services.
Over the last decade, we have had a keen focus on providing personalized service to our clients. We pride ourselves on being responsive and approachable, understanding that you may have questions or need tax advice beyond your income taxes. We deliver only what a Chartered Professional Accountant can.
It's our mission to be the best in the business, with uncompromising standards of excellence and integrity. As fellow small business owners, we understand your needs and concerns, so we strive to offer proactive services designed just for you. Our personalized approach ensures your taxes get done correctly with the attention they deserve. We take pride in our work and in helping others attain financial freedom through education and tax planning strategies.
Our goal is to save our clients time, money, and stress while addressing their tax challenges while providing the highest standard of service at an affordable price. We offer a wide range of professional tax preparation services, including personal income tax returns, corporate tax returns, payroll processing (T4's), GST/HST filings, and more for all Canadian provinces. We also help you stay organized by offering bookkeeping and small business financial services.
David is a seasoned accountant with over ten years of experience in the field. He has held various senior-level positions at different accounting firms. He has an extensive background in corporate requirements, tax planning, and indirect tax issues. Any company looking for someone who can handle these complicated tasks would find his knowledge and expertise invaluable. David also has an extensive understanding of Accounting Systems, Software, and Technology that could improve efficiency measures within an organization.
DAVID HARMER CPA, CGA
David also holds an undergraduate degree from Laurentian University. Moreover, David acquired a Bachelor of Commerce Degree from Mohawk College, where he enrolled in their Business Accounting Program. He is also a Chartered Professional Accountant (CPA) David has been working as an accountant for well over a decade.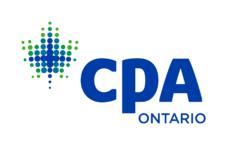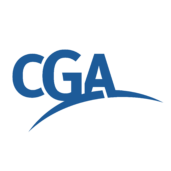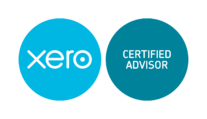 DAVID HARMER CPA, CGA
President
You can feel confident knowing that you will never be short on numbers. Rodina Professional Corporation uses the latest technology to ensure that your books always get done quickly, accurately, and securely.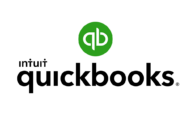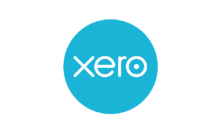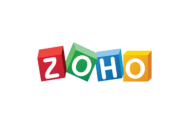 GET IN TOUCH FOR A FREE CONSULTATION
Chartered Professional Accountants offering professional Tax Accounting service
in Ottawa and the Clarence Creek areas. Book a Consultation